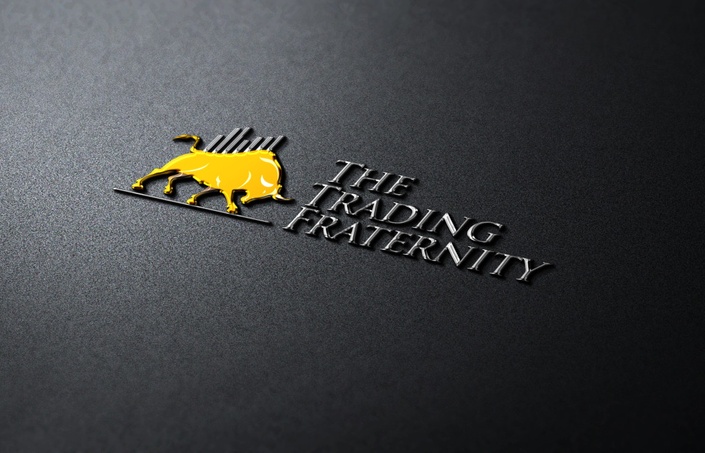 Stock Trading Boot camp
3 day bootcamp on getting into the stock market & options trading!
UPDATE: THIS IS NOW THE EXPENSIVE "FREE" COURSE. We are proud to say we actually have delivered this course for free to over 1,000 people! That being said, we have now stopped issuing refunds per our initial policy. You can still sign up, go through the course, and everything else about what is included and what you will learn still applies, however we will not refund your course fee for posting on social media! Also, the chatroom has moved to the youtube live stream chat, as we have a few hundred people active on there everyday and it is a great live learning evironment so come there to ask all your questions!

Does this even need a sales page? This course is FREE (well $1 because inflation)
That's right, you heard correctly. This is essentially a free course on getting into the stock market and options trading. We simply charge $1 to prevent people from spamming the FREE CHAT that comes with it, and once you share a thumbs up post of you in the course on your social media, we will refund your payment! With a lot of people asking me questions on what to do and how to start, I thought I would give an in depth analysis on where to start and how. A lot of times people miss the mark when it comes to the mentality behind trading so we go over this extensively, the basics of what a stock is and the various types of options contracts & also how to make a paper trading (stock simulator) account to start practicing.
Finally, at the end of this bootcamp, we will be having a quiz, those who get 90% & above can be considered to join The Trading Fraternity, pledge and get mentored.
This course is tailored more for beginners, however I can guarantee you will take something out of the lessons mentality wise regardless of your skill set. Further, if you want a chance to pledge and join the fraternity, you will need to pass the quiz which is based off of the content in the course.
Oh and I'll mention it again, we STREAM LIVE EVERYDAY on youtube, the stream chat is always active and you can come watch me trade live and ask your questions, so don't hesitate to take advantage of that!
Your Instructor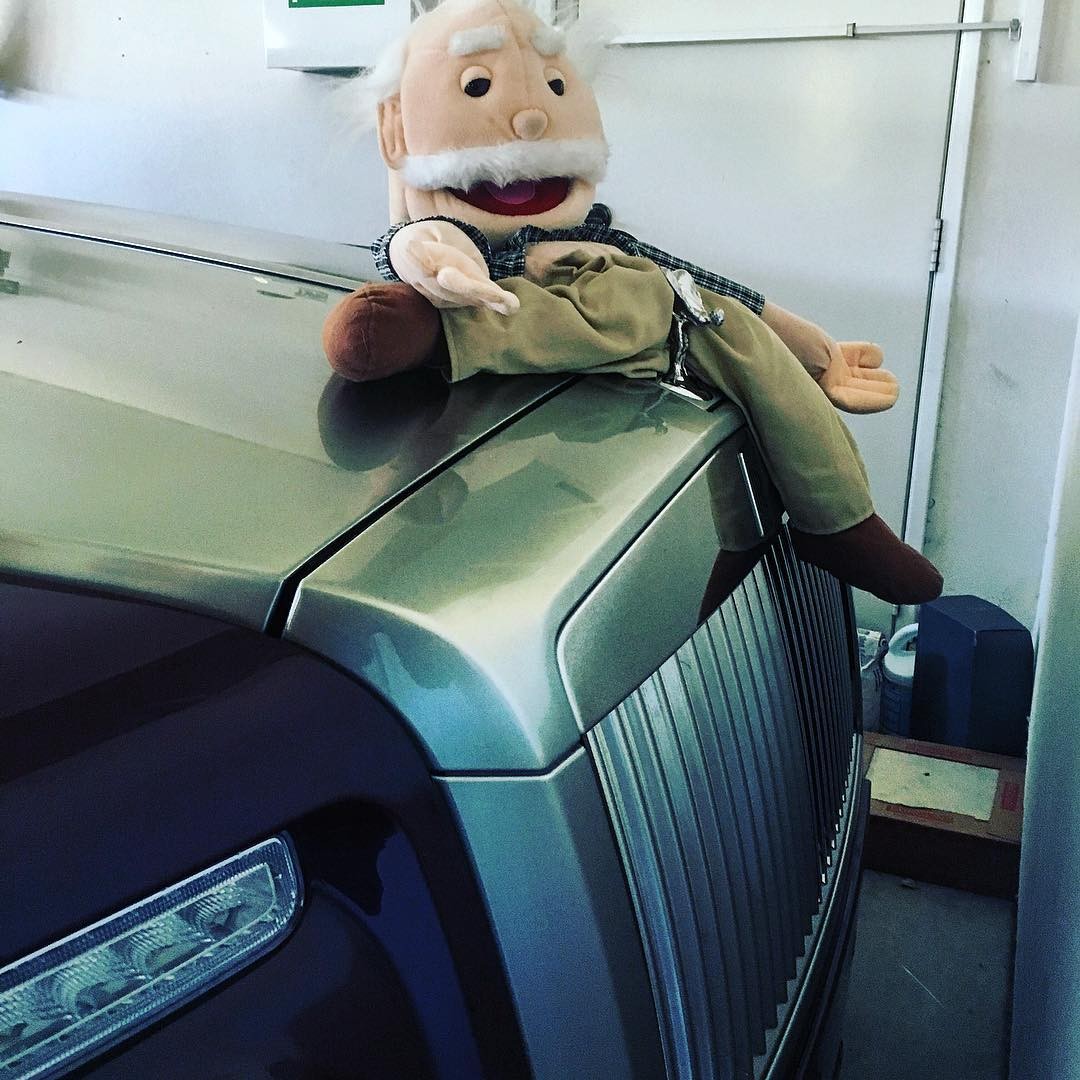 Founder of The Trading Fraternity. Not the puppet, but the one pulling the strings. My name is Josh Answers, if you got to this page you probably have heard of me. I am 25 years old and have been trading since I was 14. When I am not trading I am a partner at an international investment fund and focus on private equity, real estate and capital markets. Having taught over 200+ people and countless more through my free material, I truly have a passion for spreading financial literacy and helping people harness their potential when it comes to making money and becoming a true entrepreneur (not these instagram entrepreneurs). I started training people in 14' in hopes of creating a team of traders that can help my fund and operate the capital markets arm, as they would be trained by me and know my strategy and what to look for. That goal still exists to this day, and we are currently doing the same for real estate investing as well too. I credit my financial success to understanding how business and economics works. Even further, I also credit it to knowing how real estate investing & the stock market go hand an hand which has helped me grow my gains from both ends. I run my companies and fund full time, but still have the goal of creating a school for financial literacy, which we are currently in the process of building a physical location. I have been called crazy by my peers because I eventually want to be able to provide a college level education & financial education for people across the world for as little as $20. I am a huge advocate of schools & education, however I don't like the price & how limiting they are to most, which is why I want to do this. Help me complete this goal and be apart of making history. You can do this by simply taking this course, spreading the word & supporting The Trading Fraternity and giving back what you learn from here! I will need staff and teachers, and I am hoping I will find them here. At the very least help me create one of the biggest, FREE stock market communities on the internet so we can make market education accessible to all so they don't get led astray from the jump and build a poor trading foundation. I will stop rambling here, thanks for coming and look forward to seeing you on the stream & hopefully in our school one day!
Course Curriculum
Introduction
Available in days
days after you enroll
Day 1: Getting your mind right / Self Interest
Available in days
days after you enroll
Day 2: Newton's Law
Available in days
days after you enroll
Frequently Asked Questions
When does the course start and finish?
Starts right away, its a 3 day bootcamp so every day a lesson will be released! Once you complete the course, you will have access to the chatroom for a lifetime!
How is it free if its $5
It isn't free anymore. Sorry :( Also we charge that $5 to make sure people do not spam and prevent malicious behavior.
Do you see my personal information/CC number?
Not at all, this course is built off of the reputable Teachable platform. They are the ones that process your payment and hold your information, we never get access to your personal information and would get in a lot of trouble even if we did!
How long do I have access to the course forever?
Forever! It is only a 3 day bootcamp with 3 lessons, and you can go back through them at anytime and choose to complete them whenever. After you complete the course, make sure you stay active with our youtube channel to ask your questions live in the chat!